Welcome to Halloween 2020
Stay tuned for more information regarding the event!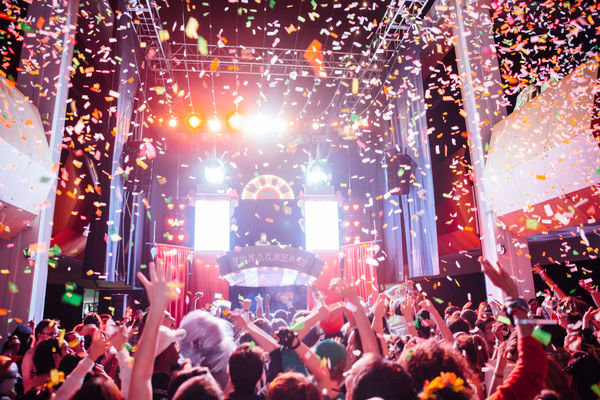 The CalArts Halloween Event functions as a celebration of the artists who attend our school, as well as an opportunity for the whole of the CalArts community to gather and showcase our uniqueness. It is run, managed, and designed by current CalArts students, making it an entirely one of a kind experience.